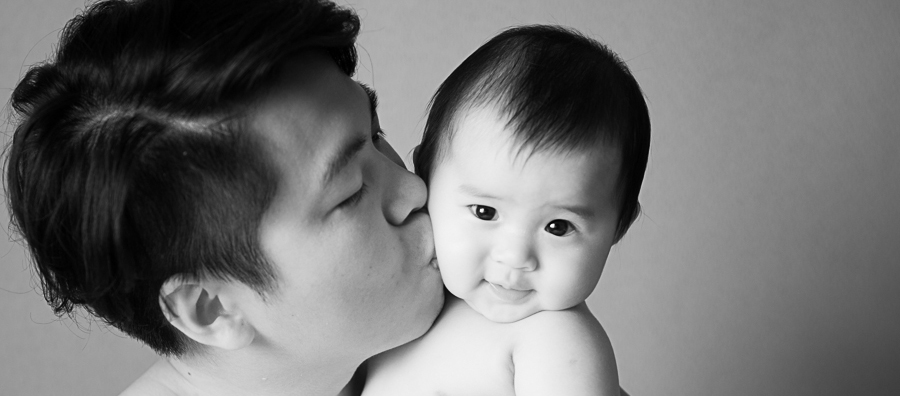 By confirming a booking, you agree to accept and abide by the Terms & Conditions below.
SESSION FEES
1 ) The Session Fees are non-refundable, and covers our time and talent, and include digital images state in each package. All fee must be paid when booking to secure a session date. You may reschedule your Session once, provided you give us written notice at least 3 days in advance. Rescheduling your Session for a second time will incur a $800 fee. Please be punctual. We try our best to allow for some flexibility.
2 ) Other cameras or video recorders are not allowed at the Session. Please respect this rule, as it can be distracting to children and prevents us from doing our job to the best of our abilities.
3 ) We maintain the right to reschedule the Session appointment due to inclement weather or personal emergency.
4 ) In the unlikely event of a hardware failure, loss, or theft of our equipment, we are not responsible for any images lost or stolen. In such an event, we will issue you a full refund.
PROOFING AND ORDERING
5 ) Your edited images will be available to view on a private online gallery approximately 2 weeks after your Session. Please get back to us of your choice of the images within 2 weeks and we will save them onto a USB for you
PRINTS AND OTHER PRODUCTS
6 ) Creative privilege: As the artists, we use our artistic discretion to carefully select the final images, as well as the editing (including cropping in final prints and products). We do not release raw, unedited images, since these are not considered to be a finished product. Additional editing is billed separately.
7) Prices are guaranteed for 30 days. No refunds, exchanges or credits are offered on any items purchased. All sales are final. By placing an order, you agree that you have fully read and understood all product descriptions as listed on our website.
8) For valuable consideration, you, the parent/legal guardian of the aforementioned Child(ren) grant us permission to use the images (in which you and/or your children appear) in any way, as means of promoting our business. You hereby release and discharge us from any and all claims and demands ensuing from or in connection with the use of the images, including any and all claims for libel and invasion of privacy. This authorization and release shall inure to the benefit of the legal representatives, licensees and assignees of  byJanelle Photography.
LIABILITY WAIVER
You release byJanelle Photography and its staffs from all claims, damages, and liabilities that may result from accidents or incidents that occur during the Session.
COPYRIGHT
We retain our own, sole and exclusive copyright to all images (including digital files). Your use of these images is limited to personal, non-commercial purposes, and you may not sell or assign these images to a third party.